At Trott & Duncan ("T&D") we are as willing to advise and represent private clients in matters relating to property, probate and labour law as we are to take on, and win, complex cross-border cases, and major claims against the state. Though our local roots run deep and we invest any time we can spare into educating the community and providing free legal clinics, we have also won on a number of ground-breaking cases that have attracted international attention, and are the only legal firm in Bermuda that has two working KCs.
We provide creative, practical, and commercially orientated solutions delivered by an open, approachable team that places a high value on securing the best possible legal outcome for our clients.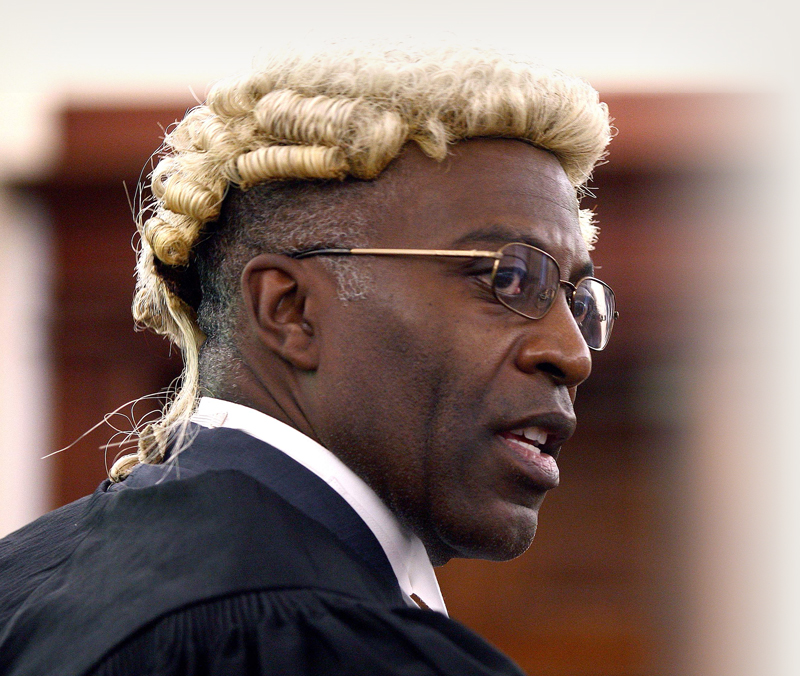 We are very much embedded in the community. People come to us because of our history; they remain with us because we value our clients.
Our firm has a proven track record of providing first-class legal advice and representation in the following areas.
Keep up to date with our latest news, media coverage and updates.