Professional advice with a personal touch
Trott & Duncan's corporate department is highly experienced and specialises in providing expert advice on corporate and commercial matters, for local and international clients in the private and public sector.
Communicative, approachable and accountable, we aim to ensure that each client receives personal attention with a responsive and efficient service which is sensitive to their commercial and practical needs.
With a proven track-record in a broad range of corporate law matters, our experience, attention to detail and willingness to take on a wide range of cases from small business owners to large corporates, sets us apart. When you engage our services, we become a trusted partner in achieving the best possible outcome for your business.
Our corporate and company law services
Trott & Duncan can assist with all professional matters relating to Corporate and Company law including: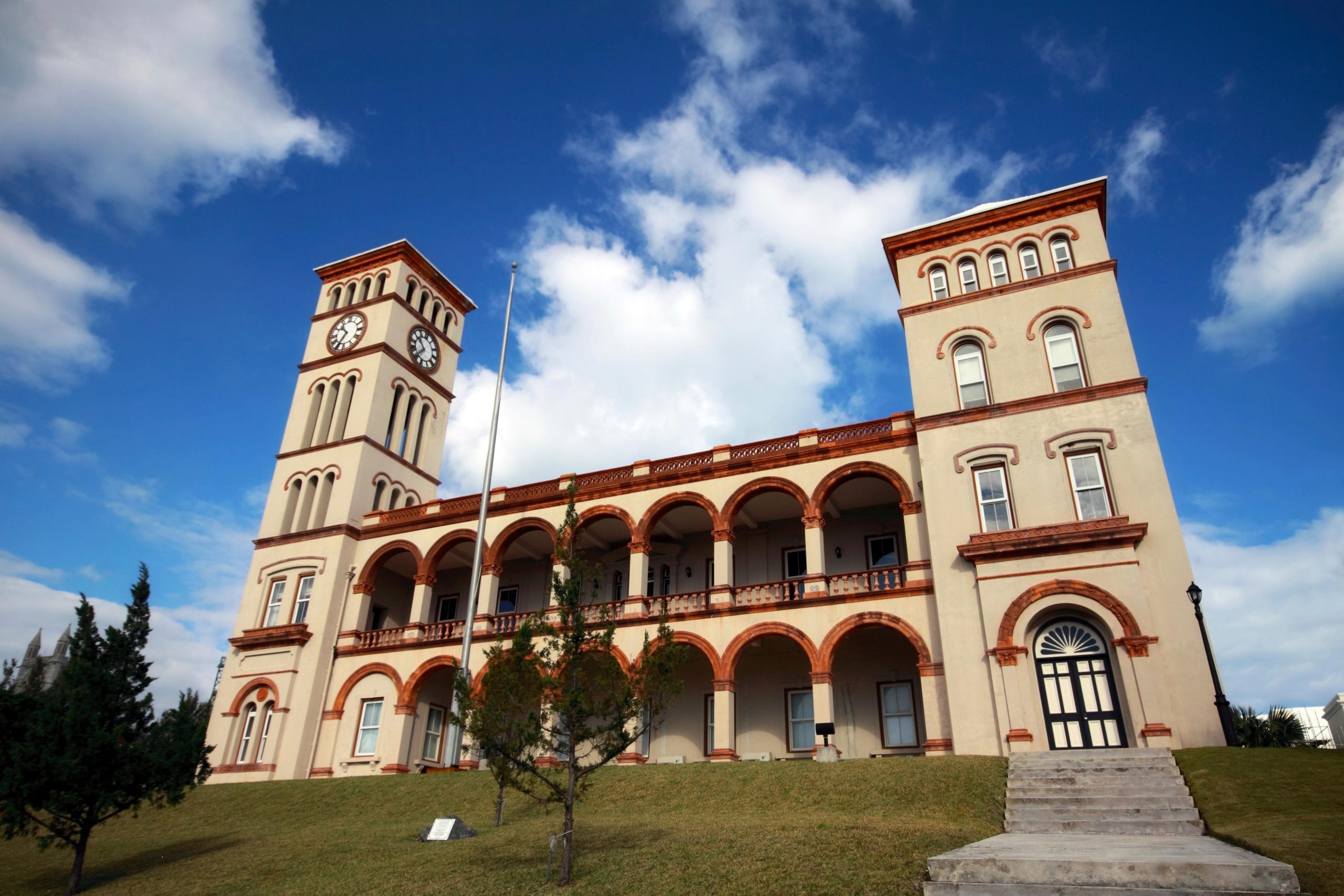 Major Hotel Acquisition
Acting for US investors in relation to the purchase of a well established Bermuda hotel and golf course.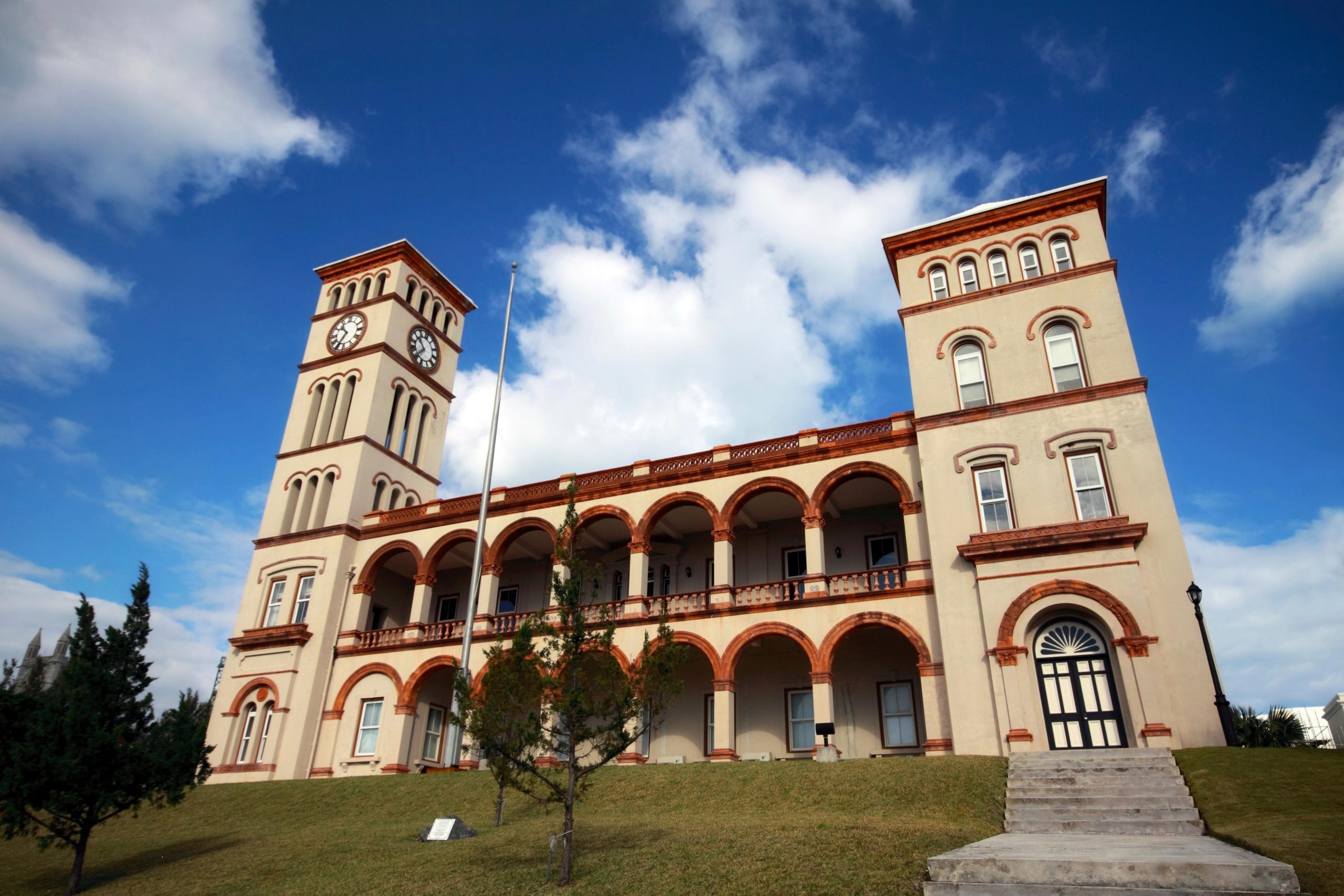 Investment Fund Structure Set Up
Advising a US investment fund in connection with the licensing of a standard fund and establishment of an investment fund manager in Bermuda.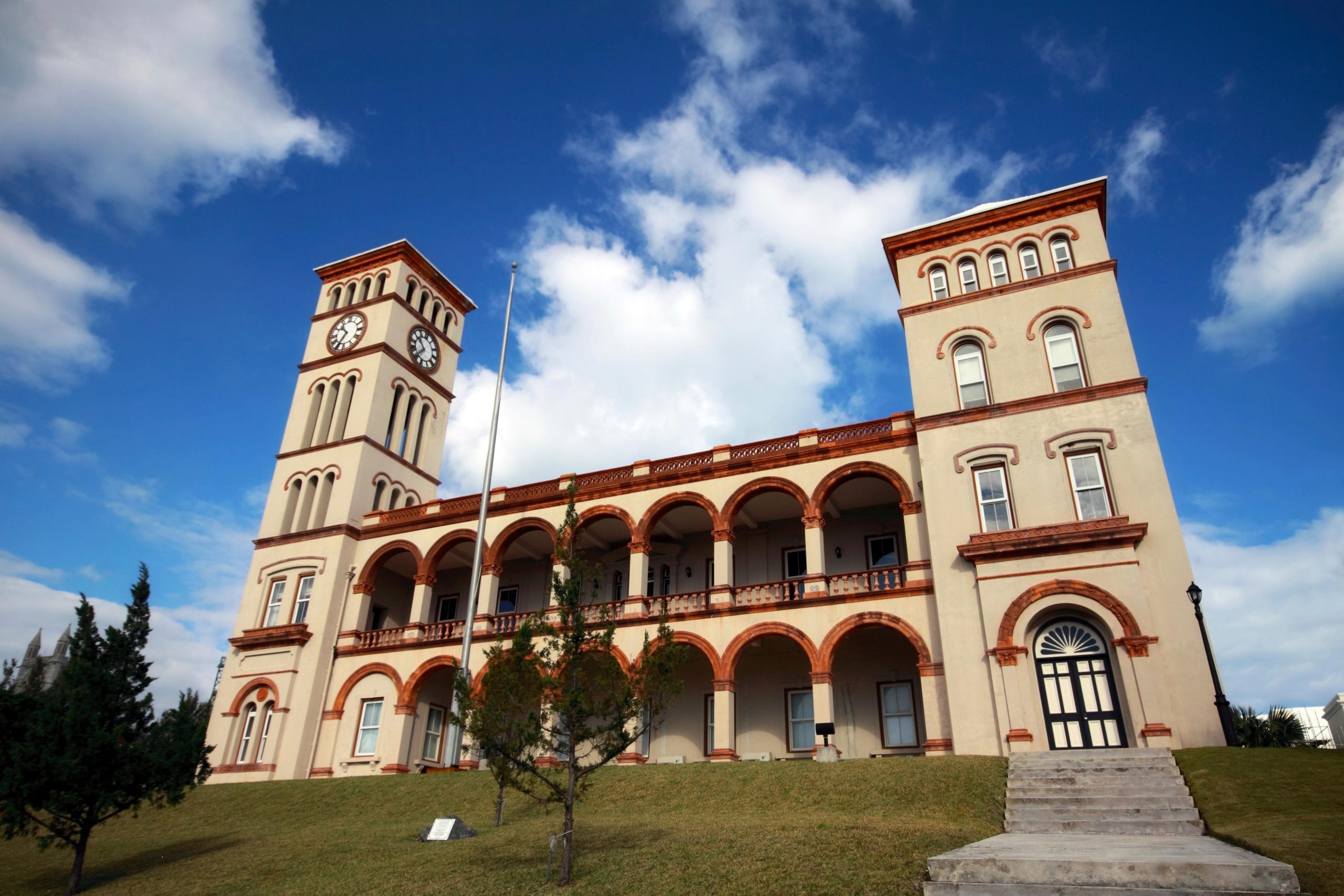 Development Project Debt Restructuring
Assisted and advised in the acquisition and restructuring of debt by the Government of Bermuda in relation to a major construction project in the country.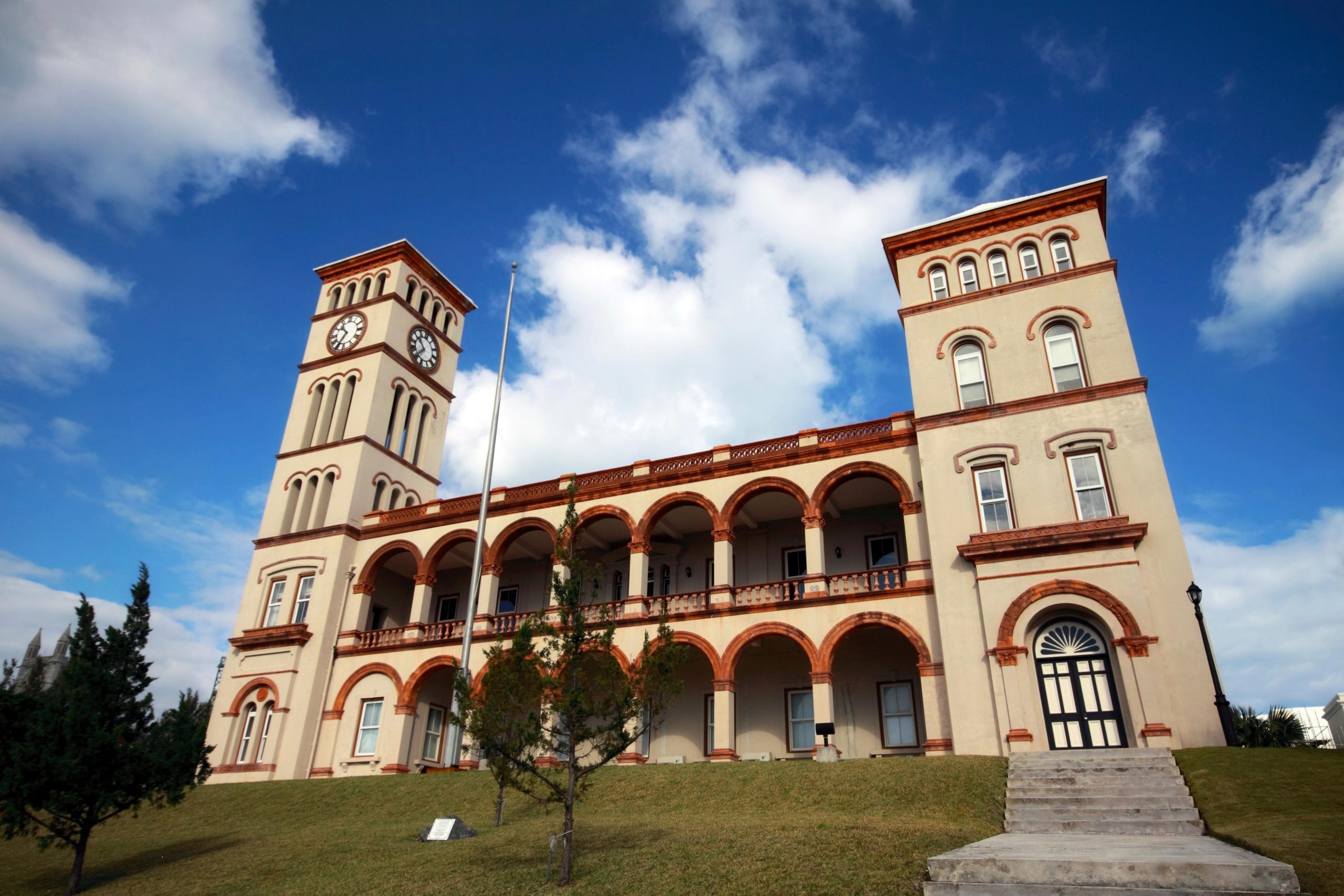 Multi-Lender Secured Lending & Refinancing
Acting for major European banks on the initial financing and subsequent refinancing and restructurings in relation to US$350m syndicated loan facilities and US$150M bond agreements for a Bermuda borrower group.