Expert arbitration and mediation for effective dispute resolution.
Trott and Duncan specialise in arbitration and mediation dispute resolution. Our expert legal skills, keen business acumen, and empathy toward the people and issues involved mean that our clients can rest assured our attorneys will resolve the dispute at hand in the most effective and efficient way possible.
As members of the Chartered Institute of Arbitration, we pride ourselves on being able to effectively isolate the issues and disputes between the parties to bring everything to a successful resolution.
Our experience and success, across a wide range of arbitration and mediation areas, is testament to the thoughtful and considered approach we bring to dispute resolution. Trott & Duncan has dealt with the scope and application of arbitration clauses in leases and insurance contracts, represented Trade Unions and employees in statutory arbitration for labour disputes, and successfully resisted costs application in relation to breaches of arbitration clauses.
Our arbitration and mediation services
Trott & Duncan can provide calm, balanced representation in the following: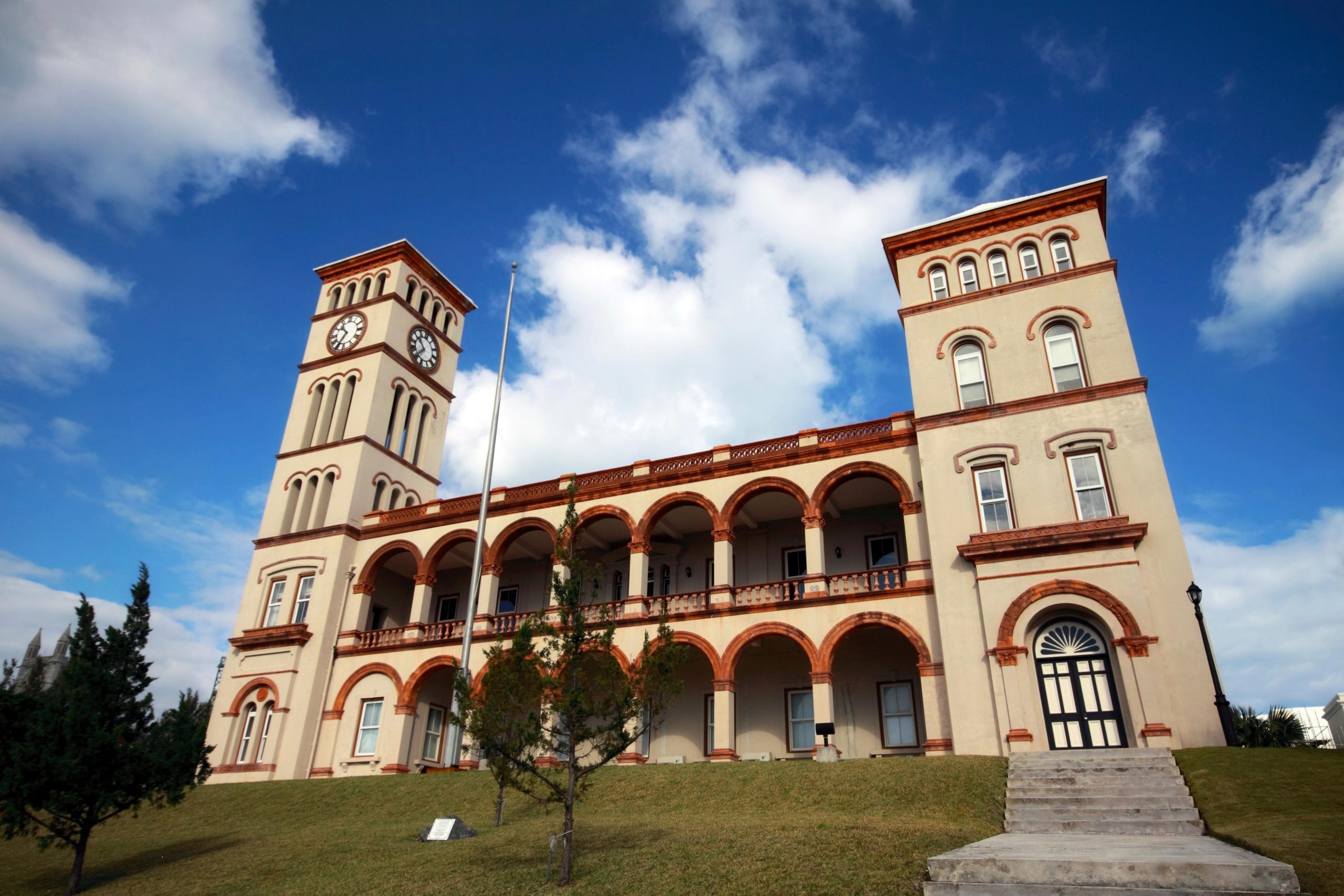 In the Matter of an Arbitration Pursuant to The Bermuda International Conciliation and Arbitration Act 1993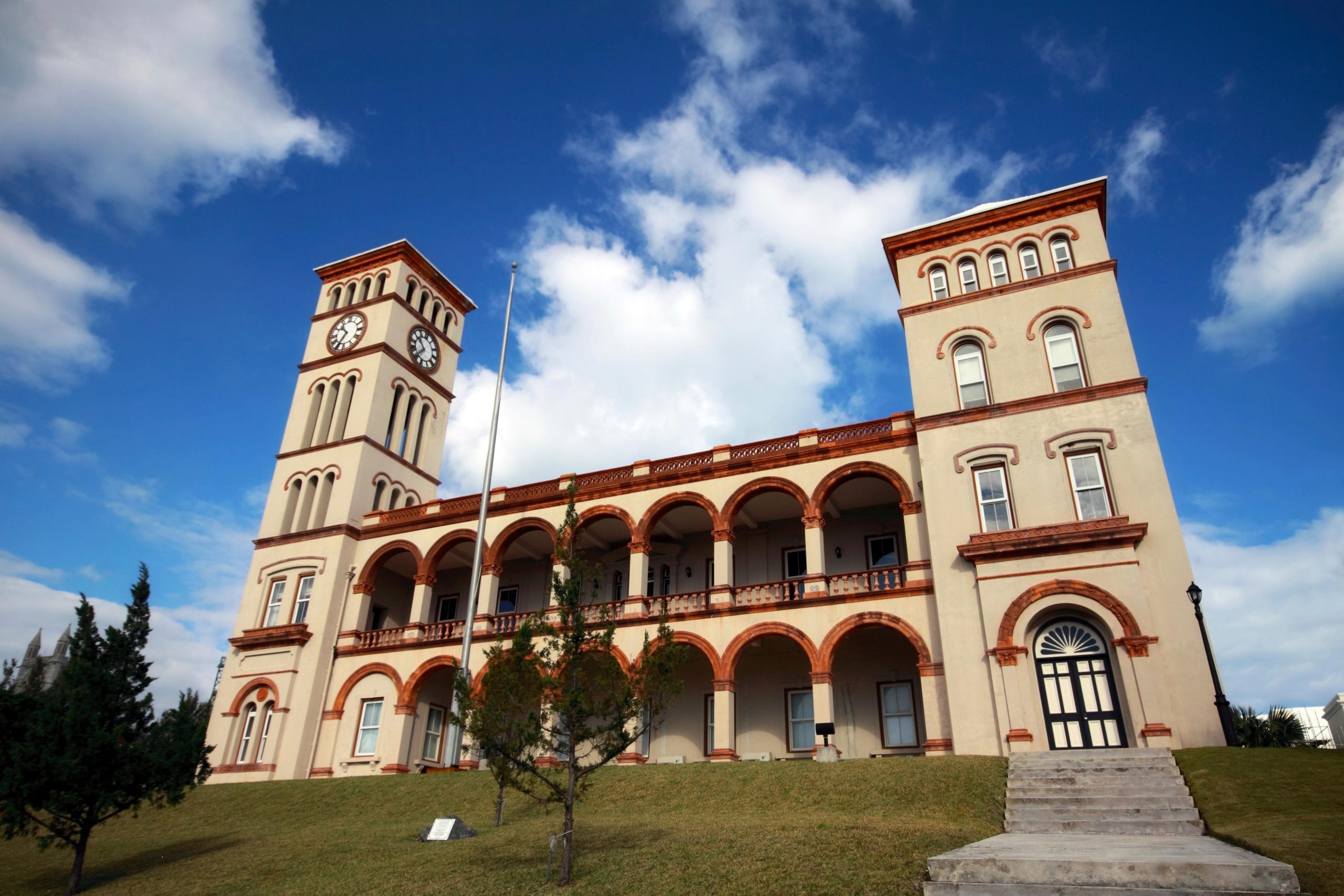 In the Matter of an Arbitration Pursuant to The Bermuda International Conciliation and Arbitration Act 1993