Strategic advice and practical solutions across all areas of insolvency.
On issues relating to insolvency, we provide consultation and representation to companies in distress, creditors trying to recover assets or shareholders who want to understand or assert their rights. Trott & Duncan has comprehensive experience in all aspects of insolvency and our strategic awareness means we are able to act quickly to protect or recover assets.
We help our clients understand all their options, whether they are a large, cross-border corporate or an individual business owner. By combining strategic advice with practical solutions, we are adept at assisting in fast-changing circumstances to ensure our clients have the best possible chance of a favourable outcome.
Our thorough understanding of Bermudan insolvency law, with key experience in cross-border cases, means we have the skills and experience to help creditors and shareholders with all matters relating to insolvency.
Our insolvency services
Trott & Duncan can provide expert legal advice and representation in all matters relating to insolvency, including: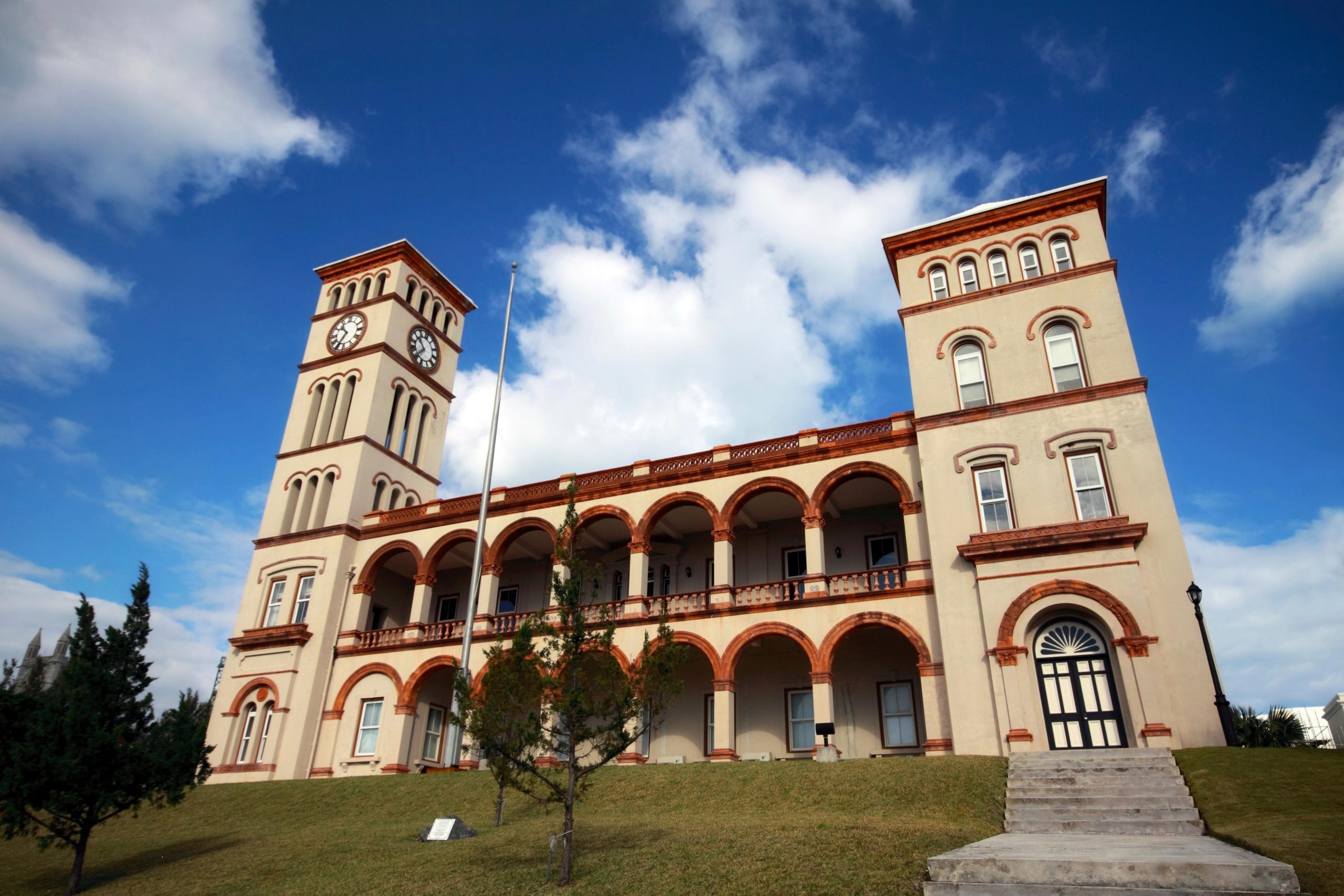 Application to appoint JLPs and the extent to which secured creditors can both petition to wind up and enforce secured interest that would discharge the debt