Litigators of the highest calibre that put the best interests of their clients first.
From complex commercial disputes to high profile criminal cases to major claims against the state, our team of litigators at Trott & Duncan have vast experience which includes two UK Queen's Counsel and juniors with a proven track record of securing the best outcomes.
Open and understanding with clients; tough in the courtroom; the technical support and solutions we provide are designed to efficiently resolve the issue at hand.
Our litigators work collaboratively with clients to achieve the best result when resolving disputes, whether that's negotiation, litigation, arbitration or mediation, we seek the most cost-efficient way of achieving the desired result whilst working tirelessly to achieve it.
Our litigation services
Trott & Duncan services all aspects of litigation, including: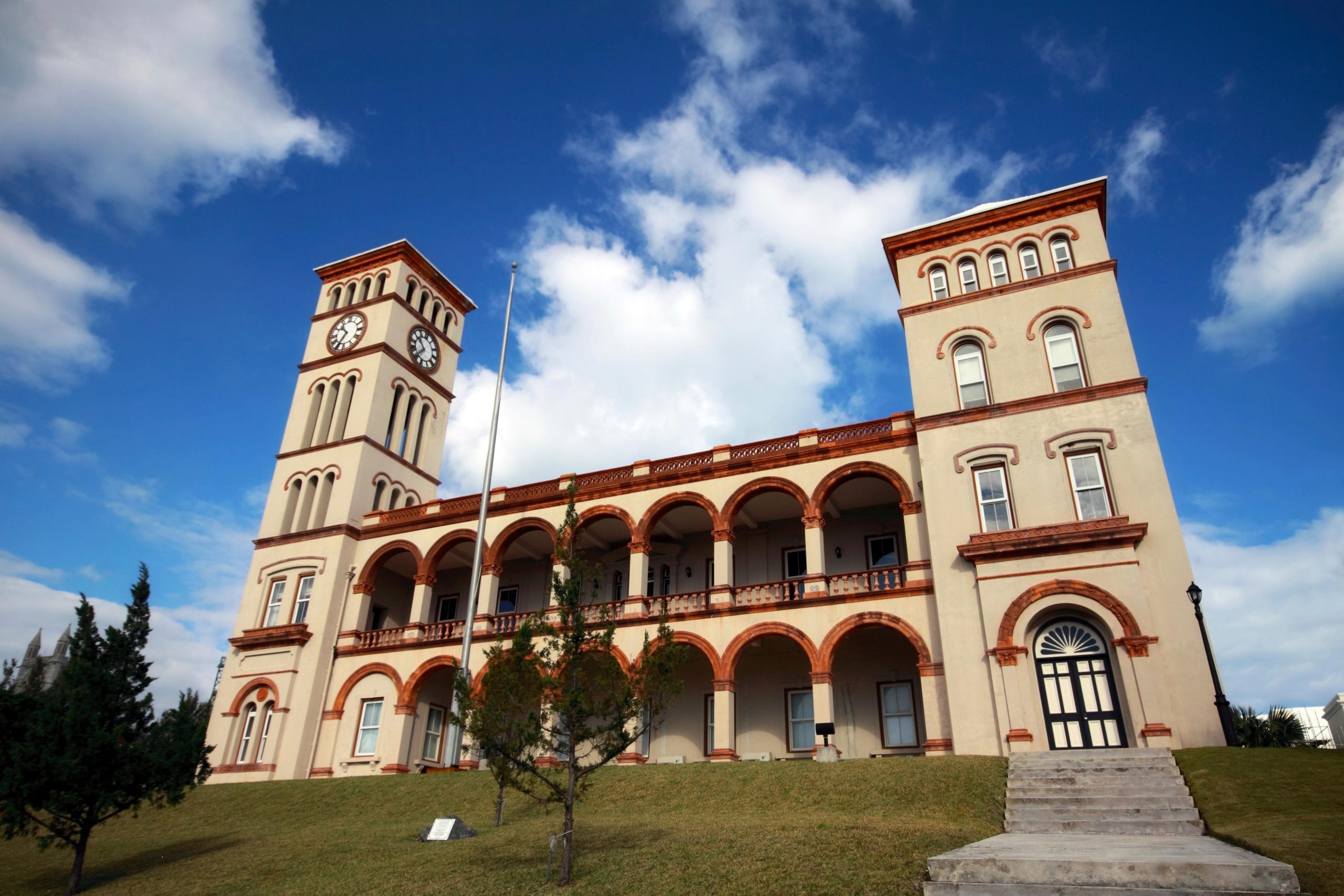 Directions in relation to appraisal of fair value of shares under section 106 of the Companies Act 1981; scope of discovery to be provided by the company to the dissenting shareholders and whether it is necessary to provide for a meeting between the expert valuers and the management of the company.