Perry P. Trott is a director and founding partner at Trott & Duncan. He provides legal counsel to both local and international clients related to residential and commercial property transactions, including leases, condominium developments and residential mortgage transactions. His private client practice gives particular emphasis to estate planning and Will drafting, as well as the administration of local estates and applications for probate in Bermuda.
Perry is a proud Bermudian whose lineage goes back at least five generations. Upon graduating from The Berkeley Institute, he attended Queens University in Kingston, Ontario, where he obtained a BA (Hons) in Politics. From there, Perry attended the University of Bristol in England, where he obtained an LLB Law (Hons) degree. He is a member of Gray's Inn and was called to the UK Bar in 1986 and the Bermuda Bar in 1987.
After working together at Vaucrosson's, Perry, Delroy Duncan and Julian Hall formed Hall, Duncan & Trott and, in 1992, Perry and Delroy formed Trott & Duncan. Delroy's work ethic aligned with Perry's commitment to providing the best service for their clients and Trott & Duncan rapidly expanded.
Perry is a member of the Honourable Society of Gray's Inn, a Justice of the Peace and a Commissioner for Oaths. He has previously chaired the Appeals Tribunal (Banks and Deposit Companies Act 1999), the Development Application Board, and served as a Director on the Bermuda Hospitals Board.
He also provides legal advice for Age Concern and assists the Summerhaven Residential Home with fundraising. With a strong dedication to service, Perry provides free presentations at churches, social clubs and union halls on the importance of estate planning. Outside of law and his service contributions, Perry dedicates time to travel and fitness.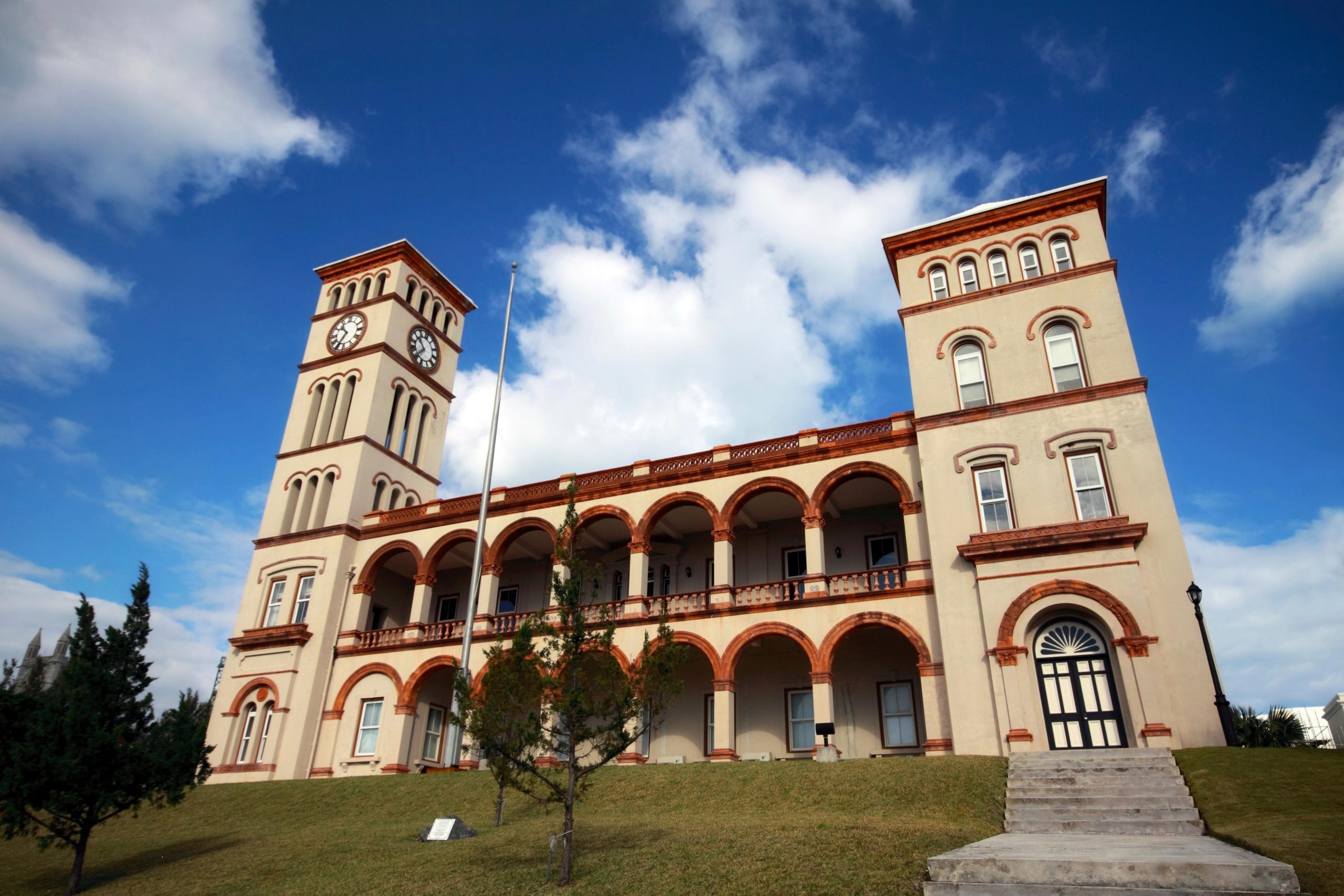 Ariel Sands Villas Development Project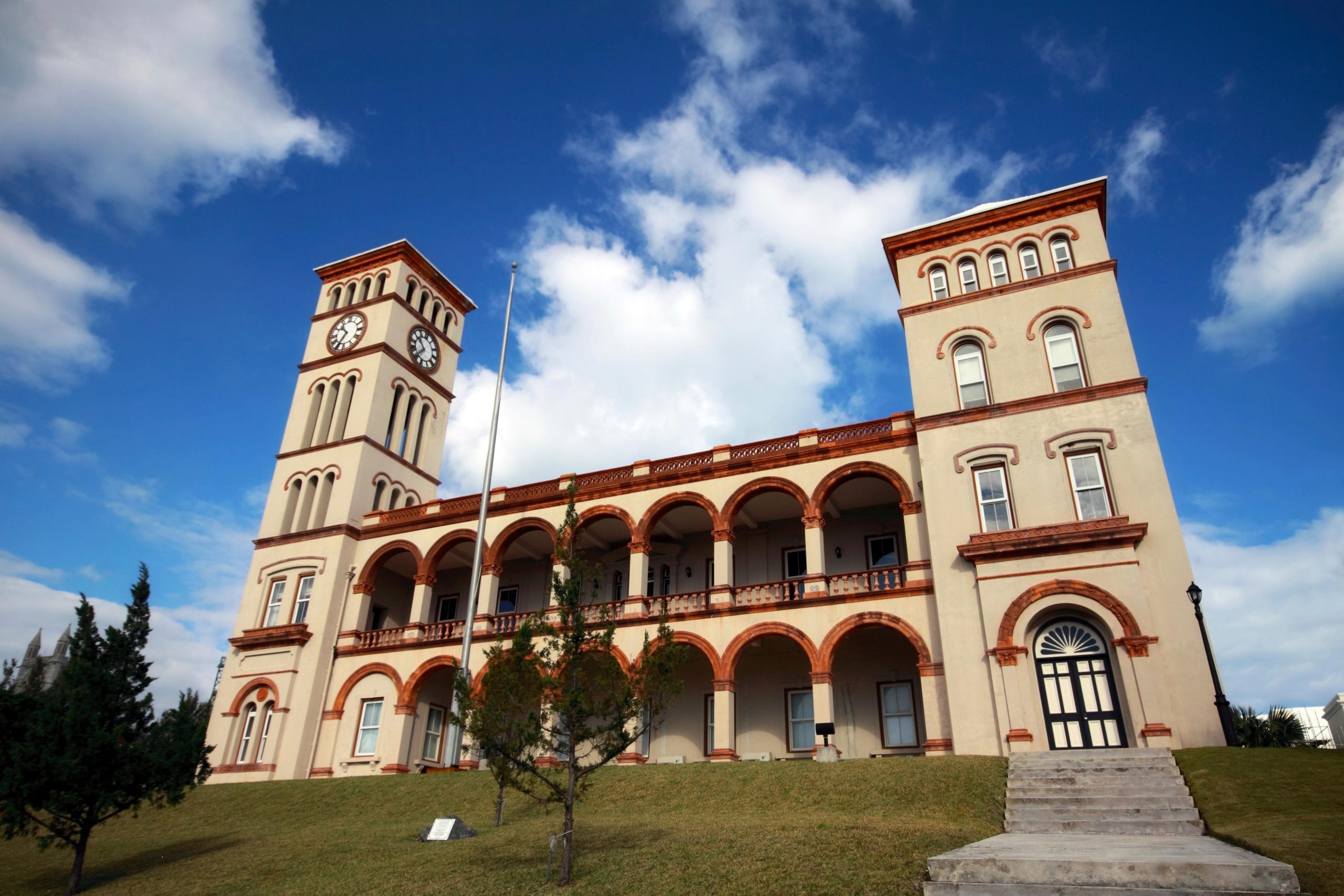 Coco Reef Resort Hotel Development project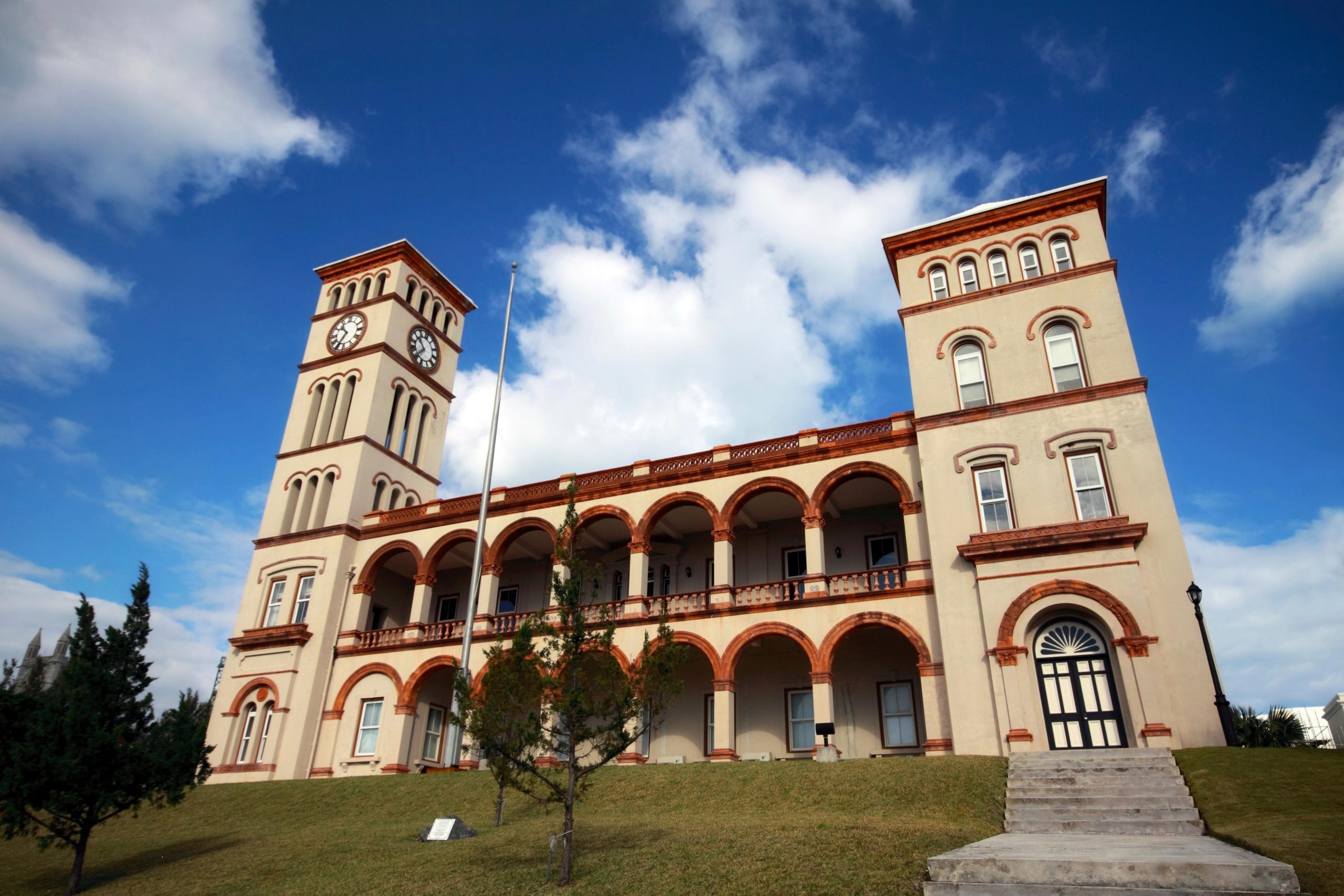 Long Bay Villas Development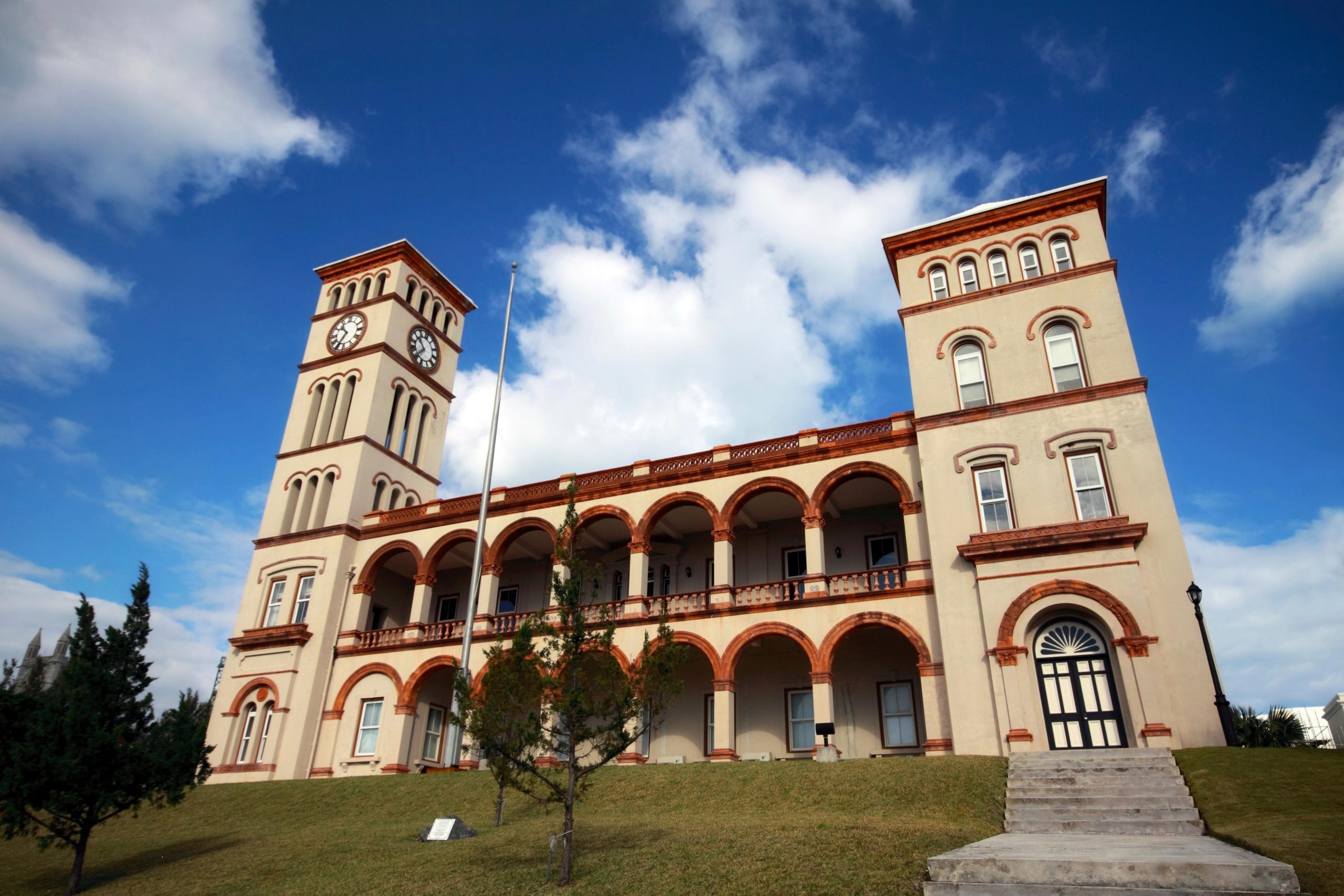 Kiskadee Condominium Development
I have assembled a team whose mandate is to go into the community and share information about the importance of securing a Will and enduring power of attorney in ways that will be easily understood. This side of the practice generates a great deal of emotion and our task is to take into account the visceral response to the topic of estate planning. We strive to communicate our core message that when you have an estate plan in place, you have the peace of mind that comes with the knowledge that your family will be taken care of, no matter what unforeseen events come their way.
At Trott & Duncan, we lead by example in our dedication to being a client-centred, Bermudian law firm that is willing to go the extra mile to assist all who need our legal counsel. And that personal touch – that feeling that they are seen as more than a number – is what our clients value. I want the community to think of us as the go-to firm when considering probating estates, property or any kind of private client work. We bring top-notch, personalised service and peace of mind to everyone who comes through our doors.